Bespoke Mouse Models for Your Research
Submit an application to have your free, novel, genetically altered mouse model generated by the Mary Lyon Centre
The GEMM Call is currently open. The call deadline is in:
Call Deadline: 14th January 2024
Genome Editing Mice for Medicine (GEMM)
The MRC has committed resources to generating free novel genetically altered mouse strains to be used in vital biomedical research by the UK scientific community.
The GEMM programme provides the expertise and resources required to create and validate new and innovative mouse models that contribute to answering vital, pertinent scientific and clinical questions that can only be answered by the use of an in vivo model.
109
Novel Lines Generated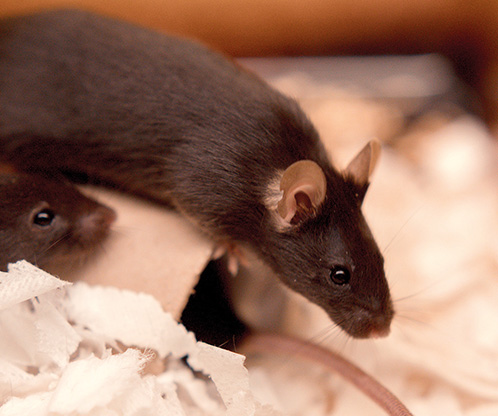 The GEMM Call
The UK academic research community is invited to nominate ideas and designs for new mouse models. Nominations will be assessed by a cross-disciplinary group of experts across two key themes:
The nominator's own research hypotheses and specific research plans for utilising the mouse
The beneficial impact that generation of the proposed novel mouse line will have on the wider academic community
View this guide to see how to submit an application.
GEMM offers a comprehensive genome engineering service that can meet researchers' specific requirements
The GEMM programme can:
Create a wide variety of mutant alleles.
Create extensively validated mouse lines by delivering reagents into embryonic stem cells or directly into the embryo.
Develop new approaches for challenging projects to ensure we meet the demand for novel mutant mouse lines.
Manipulate the mouse genome in a number of diverse genetic backgrounds.
Global Accessibility
The GEMM programme aims to not only facilitate the generation of novel mouse models, but also ensure access to these models for the research community. As such, successfully generated mouse lines will be made publicly available through the European Mouse Mutant Archive (EMMA), one of the world's leading mouse repositories.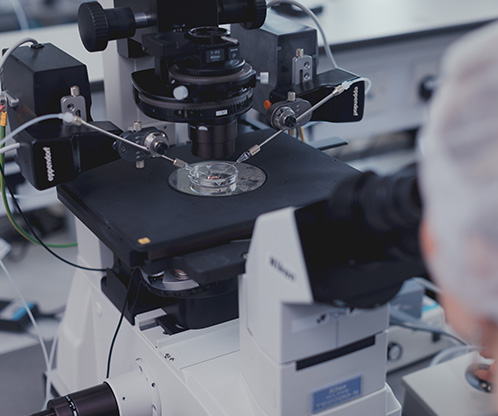 The Application Process
A panel will evaluate applications against the following broad criteria, noting that the focus of the individual proposal may vary depending on the experimental work proposed and the details of the lines generated:
Alternative to a Mouse Model
For any enquiries please contact gemm@har.mrc.ac.uk