Rhys Hancocks – Phenotyping Research Technician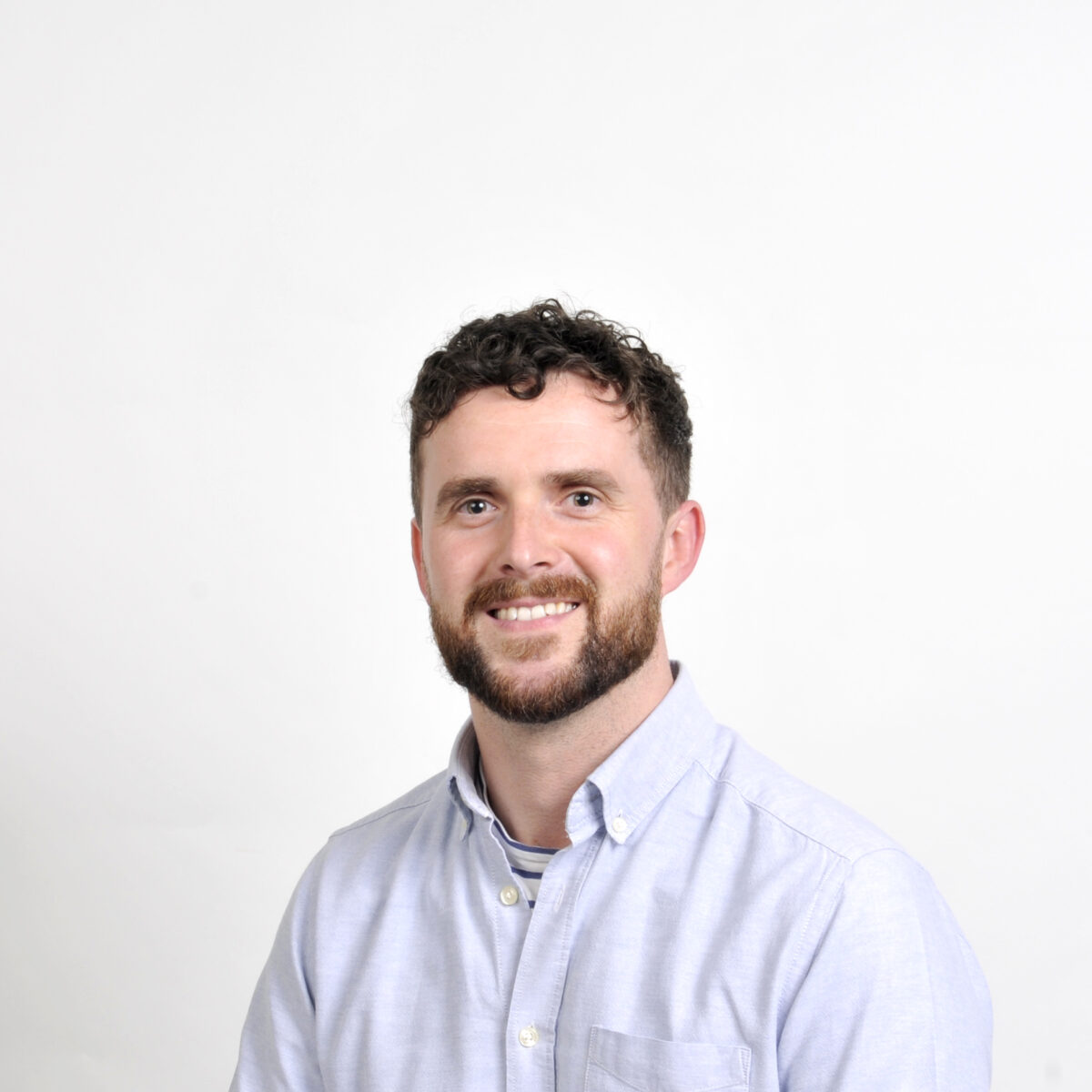 What is your role at MRC Harwell? How long have you worked here?
I am a Phenotyping Research Technician, which essentially involves carrying out various procedures and tests on mice to identify physiological, morphological, and behavioural phenotypes, observed via genetic variation and mutation. I have worked in my current role for about five years but have been at Harwell for seven in total.
What is your career/education background?
I did a BSc in Zoology at Cardiff University and absolutely loved it, but soon realised that it was very hard to find a job afterwards, so I found myself getting any job to pay the bills, which led me into retail. I then did a stint in the government doing procurement but I really didn't enjoy the job, which forced me rethink my career. I decided I wanted to get back into science and luckily I found a job here at the Mary Lyon Centre at MRC Harwell as an Animal Technician, and progressed from there.
Did you see yourself doing this kind of job when you were younger?
When I was younger, I wanted to be a Zoologist who would trek through the jungle studying some rare animal but that didn't happen! I didn't necessarily see myself working in medical research—at the time it was an unknown entity to me—but I knew that I wanted to work in science.
What do you enjoy most about your job?
I enjoy learning new tests and their purpose. I also enjoy attending talks/lectures from the scientists and staff I work with, so I can see how my work, and that of my team, makes a difference. Overall, I enjoy contributing to such an important field; the study of human disease. Also, it helps that everyone here at Harwell is so friendly and we all make a great team.
How has your role changed?
I started as an Animal Technician, learning all things animal husbandry, and then moved on to colony management. I was then tasked with helping the circadian rhythm team, which opened a door into more procedural work, and eventually led me to apply for the phenotyping job. I am now trained in numerous tests, including their set up and data analysis.
What advice do you give to new colleagues starting in junior roles?
Try to learn as many skills and procedures as possible, as this will help with future promotions. Try to keep up-to-date with the work going on in the centre and attend any talks and lectures to further help with that. Always put yourself forward for in-house training, particularly now that we have the new Advance training centre on site—it is particularly good if you need to enhance your genetics knowledge.
What are the skills you have gained during your career that have made the biggest impact?
I think the skills I have gained in my current role have helped me the most, particularly learning new and varied procedures and getting to grips with data analysis. One of the most useful skills I have learned as a phenotyper is being able to problem solve; to pick apart tests and streamline them, which helps with workload and improves the results. University provided me with many skills that have helped with this job: being organised; prioritising workload, as often we can have an influx of extra work; communicating with staff and scientists, either in person or virtually; and being adaptable, as my workload can change quite rapidly on a day-to-day basis.
Are you professionally registered? Would you recommend others to do it?
Overall, I found the experience positive and straightforward and, as a result, I am now a Registered Scientist. I would recommend doing the face-to-face interview as the interviewers were very friendly and it felt like more of an informal chat. I like that I am now recognised for my technical skills.
What do you like to do outside of work?
I like to socialise with friends, cook (and eat!), read, go to the gym, and travel with my partner when I can. I have a mild obsession with Jurassic Park, so anything dinosaur-related is a plus. I am also attempting to learn piano, but, thus far, that has been rather unsuccessful. I also enjoy trips into the countryside to spot local wildlife.
---
Find out more about the services we offer, including our phenotyping services.